Security automation is the automatic handling of security operations-related tasks. It is the process of executing these tasks, such as scanning for vulnerabilities, without human intervention.
Why Security Automation?
It's no secret that security teams today are overwhelmed. Teams need solid solutions to help them tackle the complex threat landscape.
Security automation helps to solve for some of these problems today:
Not enough security talent
Alert fatigue
Slow time to resolution
Operational inefficiencies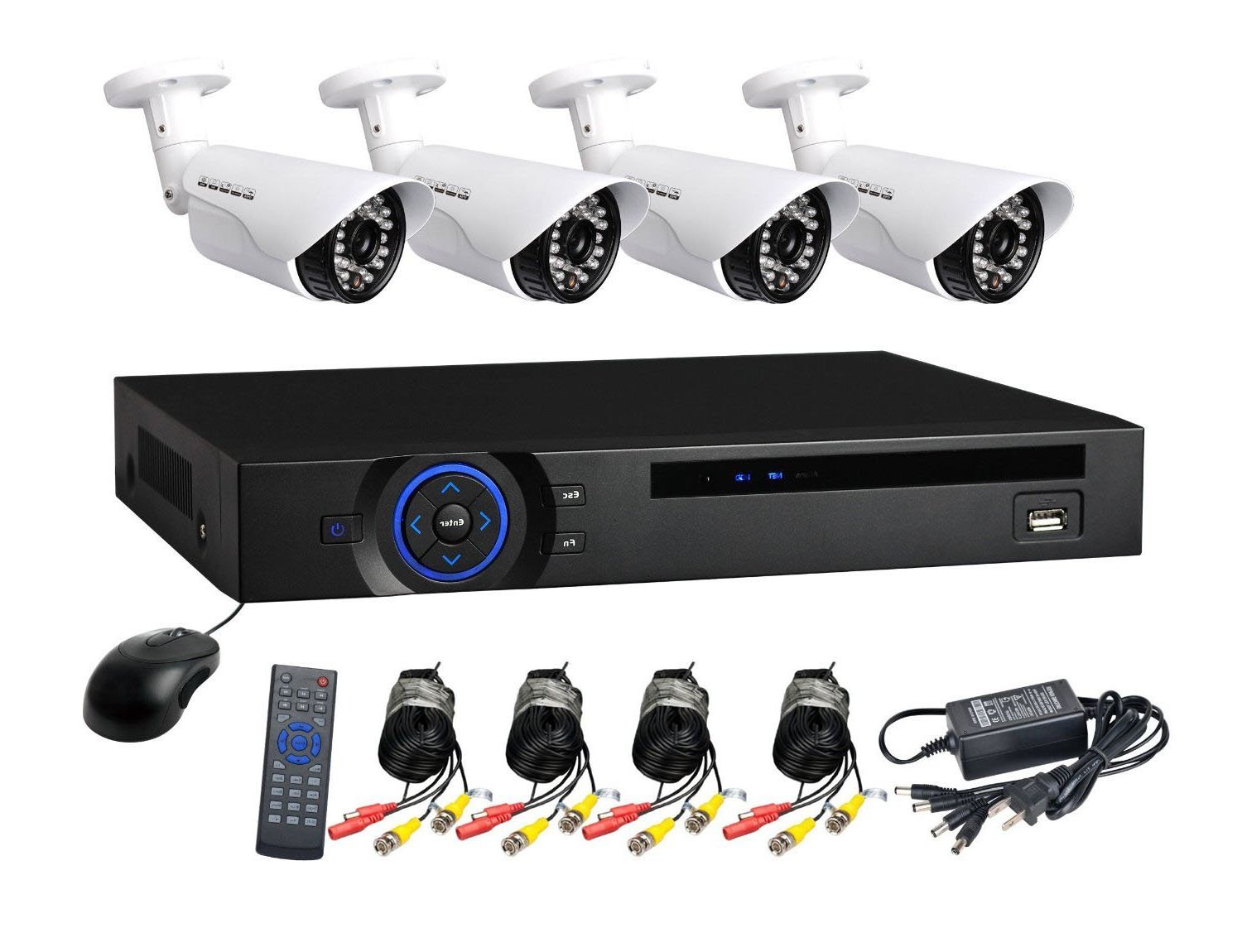 We offer a broad range of IP cameras available in a variety of forms (dome, box, bullet, panoramic, etc.) to meet today's security video challenges. Autowebbed has a camera for any environment, lighting or climate condition.
Access control systems give organizations top of the line security for their infrastructure and employees. Our Door Access Control systems, with advanced features along with biometric credentials, PIN and RFID card based access, offer fullproof security solutions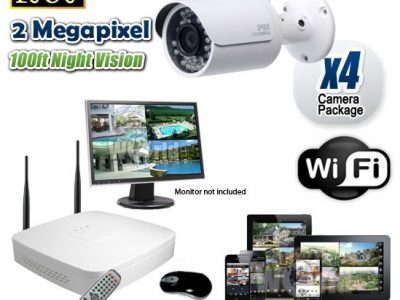 Wireless cameras and cloud cameras allow you set up a security system without the need to run wires around your home or business. Some of our cameras also connect to a wireless NVR allowing you record footage from your camera to review at a later date.